the retirement strategists
At Pierce Financial Strategies LLC, clients throughout the Northwest and many other states know they will receive the full spectrum of financial services, a true one-stop service. Bob and Jill Pierce are experienced experts at managing the specific needs and desires of each individual client, family or business, whether those needs lean more toward growth or securing income for retirement and security for future years.  Examples: Retirement Income, Asset Growth, Life Insurance, Disability Planning, Long Term Care, Estate Planning or Business needs, College or special funding.
the pierce financial strategies difference
 We have many third generation clients, families, personal and business. Families trust Pierce's for help with financial services from investment to estate advice, wills to retirement planning. Jill and Bob Pierce like to think of their clients as family, and this attitude has led to their growth, referrals, reputation and professional success. 
ASSETS UNDER MANAGEMENT
Assets Under Management Services represent much more than investment choices. For portfolio security, you want to work with advisors who come from financial planning backgrounds and understand the management and avoidance of risk. That's why Pierce Financial Strategies LLC offers their clients long-term financial plans that focus on growth with minimum or no risk.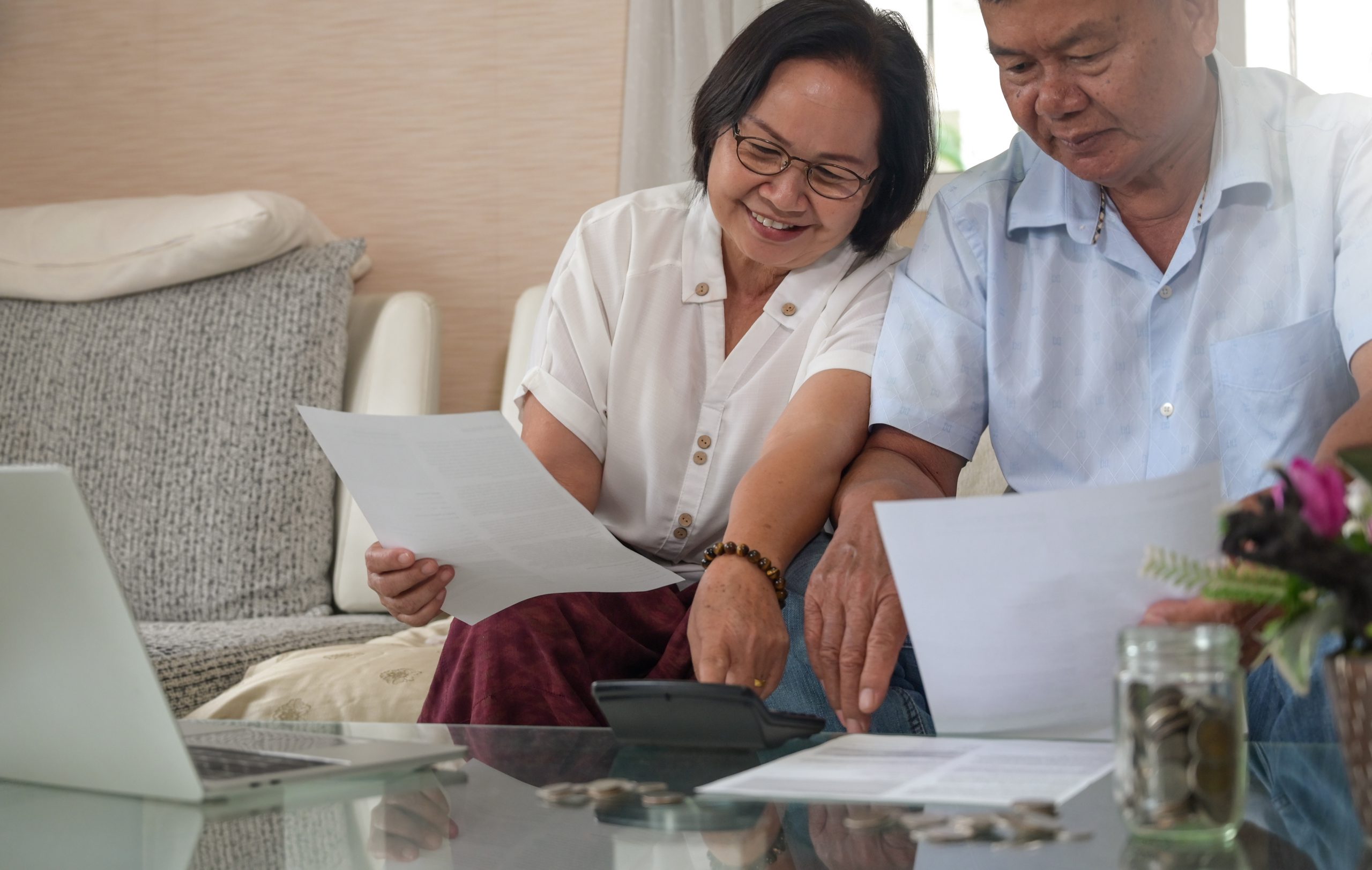 RETIREMENT INCOME PLANNING
What Bob and Jill Pierce understand about retirement income is that it should be based on each client lifestyle and interests. That's why clients rely on Pierce Financial Strategies to design comprehensive retirement income plans that specifically fit their life interests, circumstances and minimize risk. What would you like to do, see, experience during your Go Go Years with comfortable risk levels and reliable secure flexible income during your later years?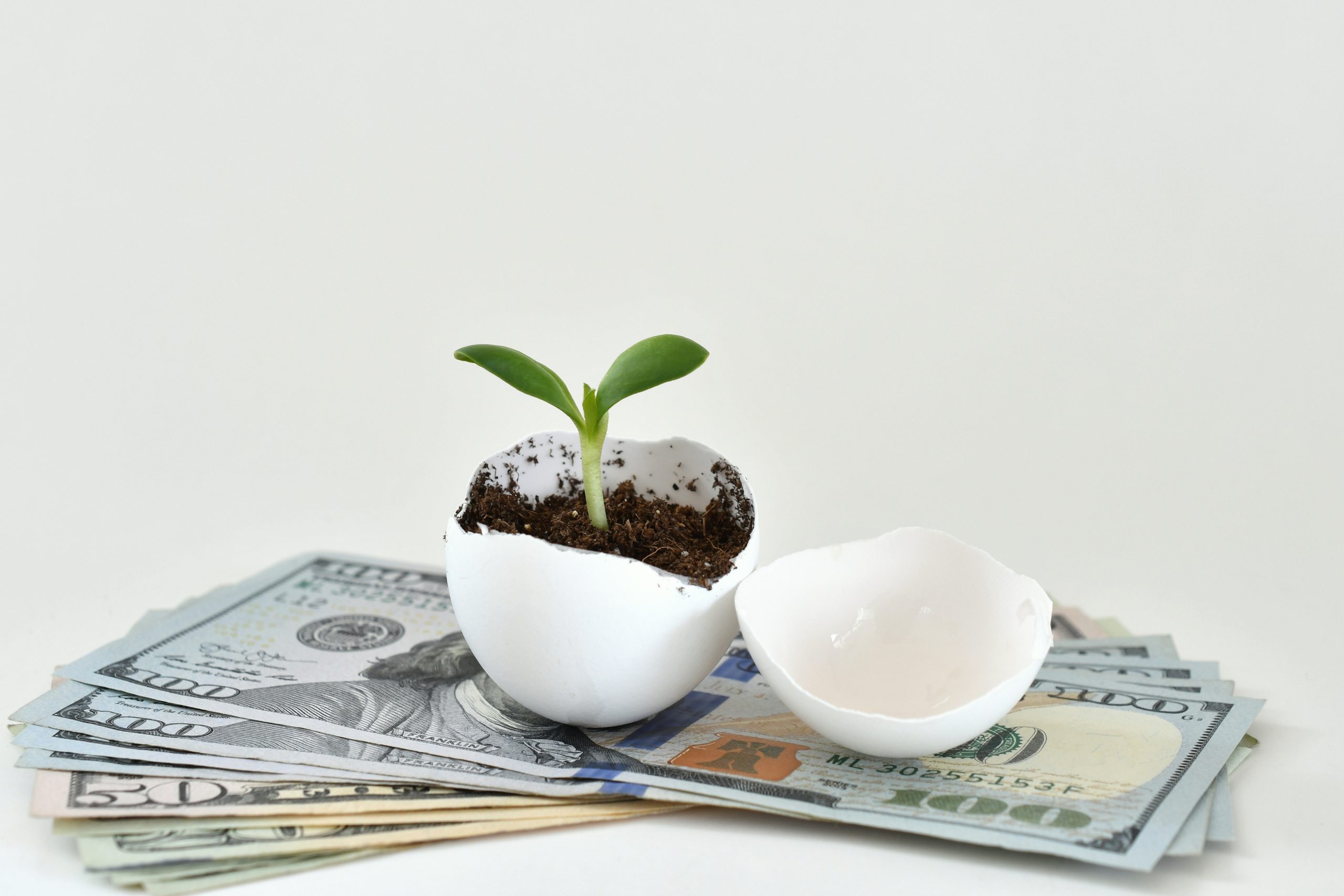 MAXIMIZING SOCIAL SECURITY
When clients need help determining their social security benefits, they want accurate strategies to truly maximize their payments and fit their circumstances. Jill and Bob share a detailed understanding of Social Security regulations that helps them get the most money for their clients lifetimes. Each option is designed to fit specific clients circumstances.


Contact US
Phone
(360) 885-4666
Address
PO Box 1629
Brush Prairie, WA 98606