who we are & why we do what we do.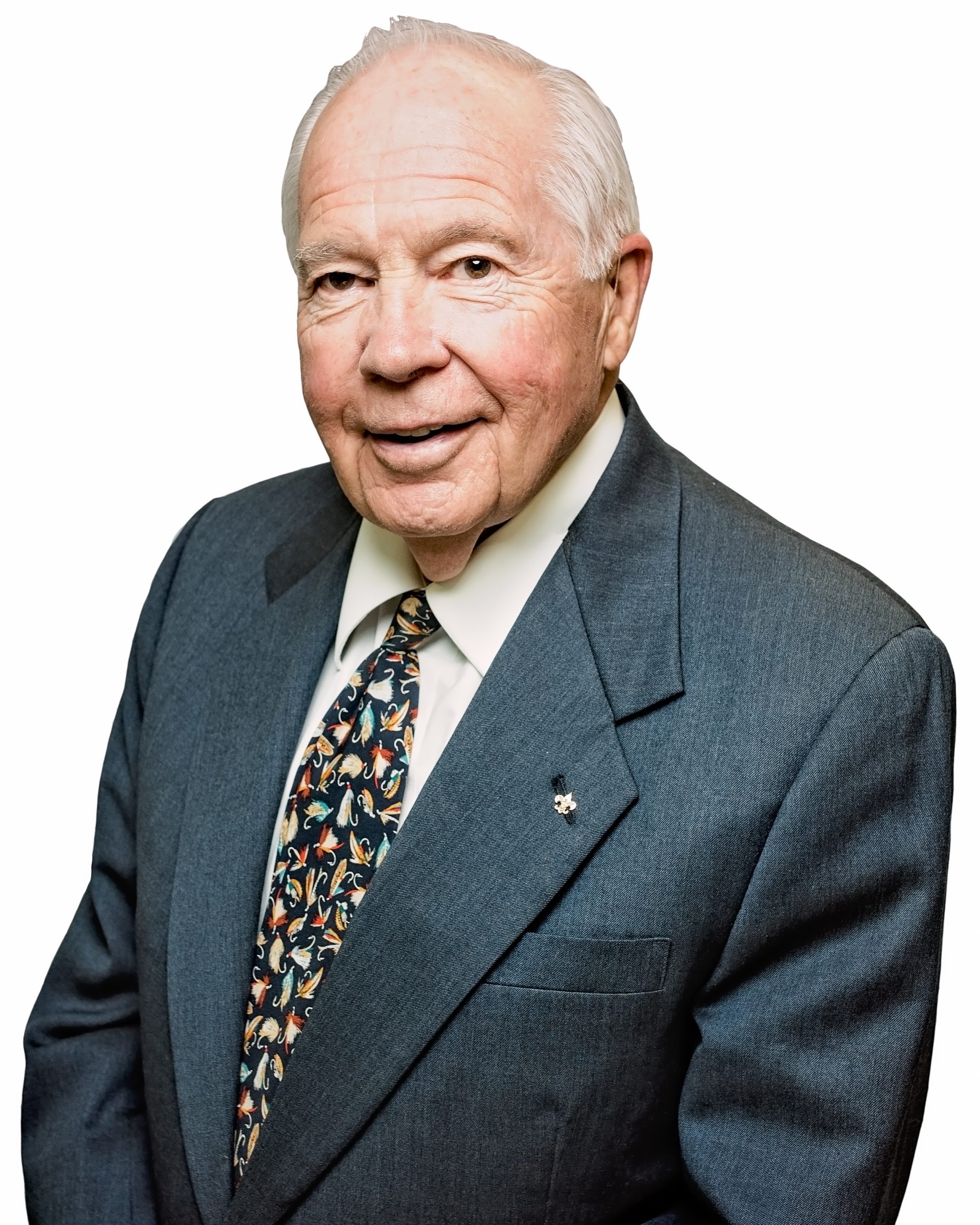 Bob Pierce
Over 50 years in a 'Business/Hobby/Career' of helping friends and clients optimize financial security:
While in the U.S. Navy Nuclear Submarine Service for seven years, Bob learned from a Navy report that only 15% of the 130 men lost when the "Thresher" nuclear submarine sank possessed any wills or life insurance. This event, and his love for his family, led Bob to plan and design his career and business of important service to families. A constant learner, Bob completed the Professional Designations of CLU (Chartered Life Underwriter), ChFC (Chartered Financial Consultant), and MSFS (Master's Degree of Science in Financial Services).
Bob has authored articles, taught advance courses, hosted the radio talk show "Winning Money Strategies" for 2 ½ years, and spoken in most states on financial services. He also has testified before state and federal legislative bodies representing financial industry and small business issues, including Social Security reforms. Jill Pierce, Bob's daughter, is also very qualified and accomplished, and is now Bob's business partner and successor. Both Bob and Jill are Fiduciaries, the highest level of professionalism for Financial Advisors.
Bob has been richly blessed throughout his life. He and his wife Deanna have been married 58 years and have 7 children, 22 grandchildren, and 11 great grandchildren—and counting! His family is devoted and close, with a strong commitment to the Church of Jesus Christ of Latter-day Saints as the center of their world.
Bob and Deanna are both active participants in their church, community, charitable and business organizations, and have been recognized many ways for their leadership. Their family theme is "Attitude is Everything." Bob also continues his lifelong involvement in Boy Scouts.
In working with his clients, Bob shares his expertise as an Income Strategist to help them "Maximize growth, Minimize risk, Reduce fees and taxes where possible, and Maximize future lifelong income and Maximizing flexibility." This includes evaluating and coordinating Social Security options, Retirement Assets, Life, Disability, Long-Term Care and Annuities and Financial Assets. Are your Estate Planning (Wills, Trusts, Beneficiaries) current; are your business plans and retirement planning prepared and ready? If you need help in any of these areas, ask Bob or Jill at (360) 885-4666.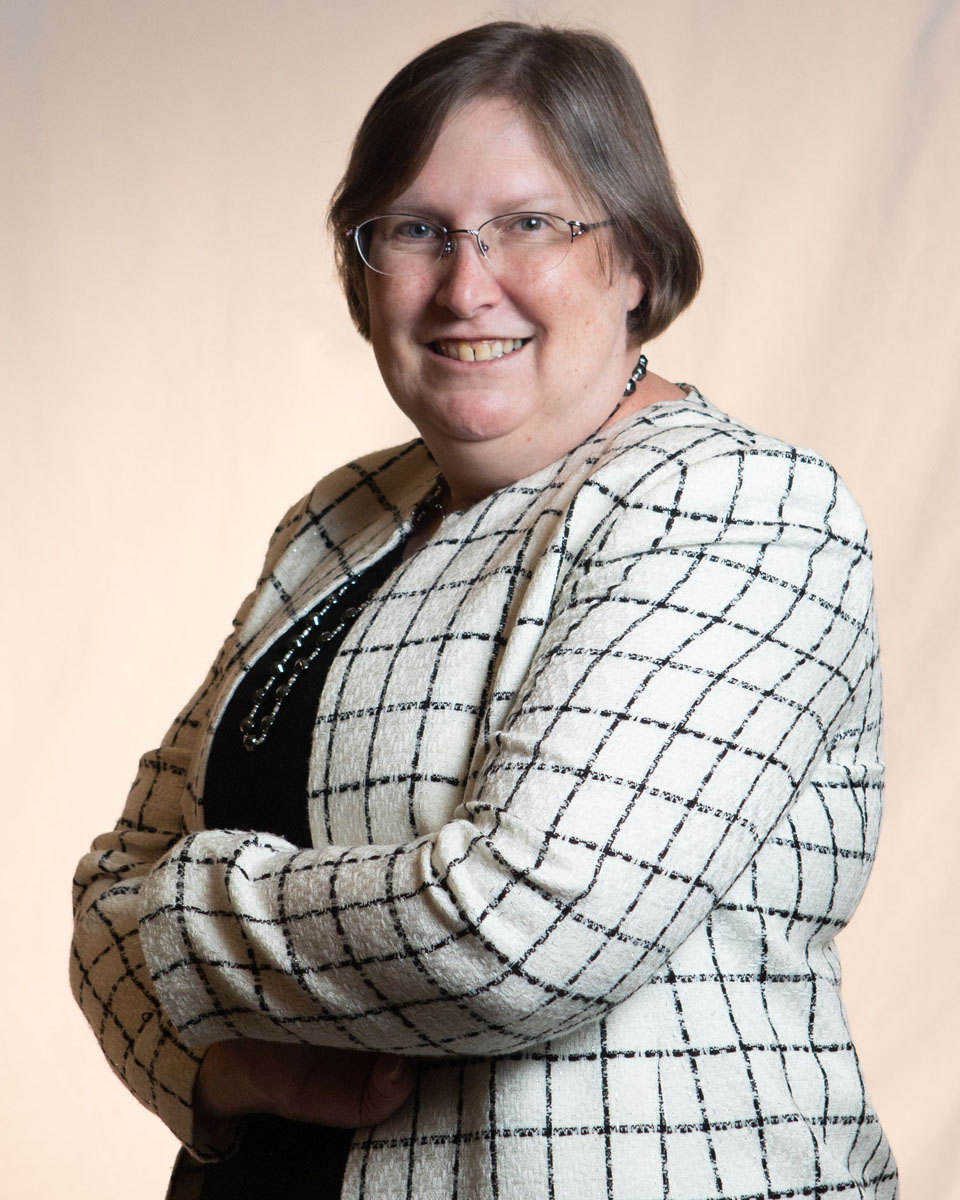 Jill Marie Pierce
Jill Pierce received her degree in Business Management at Utah Valley University. She began working with her father's financial advisory firm immediately after college (though she jokes that family legend has her working there from age 5). Starting as Pierce Financial Strategies' office administrator, she eventually transitioned to Office Manager, received her insurance license and Series 6 by 2002. In January of 2015, after having been a Registered Admin since 2002, Jill became a producer as a Registered Rep, obtaining her Series 7 license. By 2018, she had also received her Series 66 license as a Fiduciary. Jill is licensed to handle all of your financial transactions, and manages life insurance, disability, long-term care, annuities and all types of assets under management as a Fiduciary.
"We try to never exclude anyone from doing business with us, regardless of their savings or income, because everyone needs to start somewhere," says Jill. "Some clients have told us that our recommendation to save just $50 a month allowed them to feel comfortable increasing that amount over time, eventually developing a nice nest egg for themselves."
At Pierce Financial Strategies, Jill makes it a practice to look at the big picture of the financial world. She doesn't believe in focusing on one product or one aspect of someone's portfolio. She will even review money saving options from your insurance deductibles to help reduce your expenses. Her goal is to be able to help people with the full spectrum of financial advice, whether that be retirement income or providing legacy plans for heirs. To "Maximize growth, Minimize risk, Reduce fees and taxes where possible, and Maximize future lifelong income and Maximizing flexibility" is the goal for every client.
And once a client at Pierce Financial Strategies, always a client. "We service several third-generation clients," says Jill. "We've even had a client seek advice from us on a home remodeling project, and whether it would fit their budget. We want to have a relationship where everyone is comfortable asking us about anything. We like to think of our clients as family."
Family is extremely important to Jill, and in her free time, she loves being an auntie to 22 children and a great-auntie to 11. To her nieces and nephews, she's gained the nickname of "Auntie Jill Airbnb" for a fun sleepover. She also enjoys photography, cooking and baking, and traveling to places she has never seen, such as her trip to Hawaii in early 2020. She has been devoted to serving others through her membership in the Church of Jesus Christ of Latter-day Saints and has volunteered in the Portland, Oregon Temple for 17 years. She has also volunteered with the Tigard Oregon Chamber of Commerce.  Any questions, just call Jill at (360) 885-4666, she loves to help!